Welcome to the Syracuse Surgery Center—the only comprehensive, full service oculoplastic center in Central New York
Our compassionate, highly-specialized and experienced staff are the oculoplastic experts. We practice exclusively in the delivery of services for the treatment of conditions affecting the eyelid, tear duct, orbit, eye brows and upper face, with particular emphasis on preserving and restoring visual function and cosmetic appearance.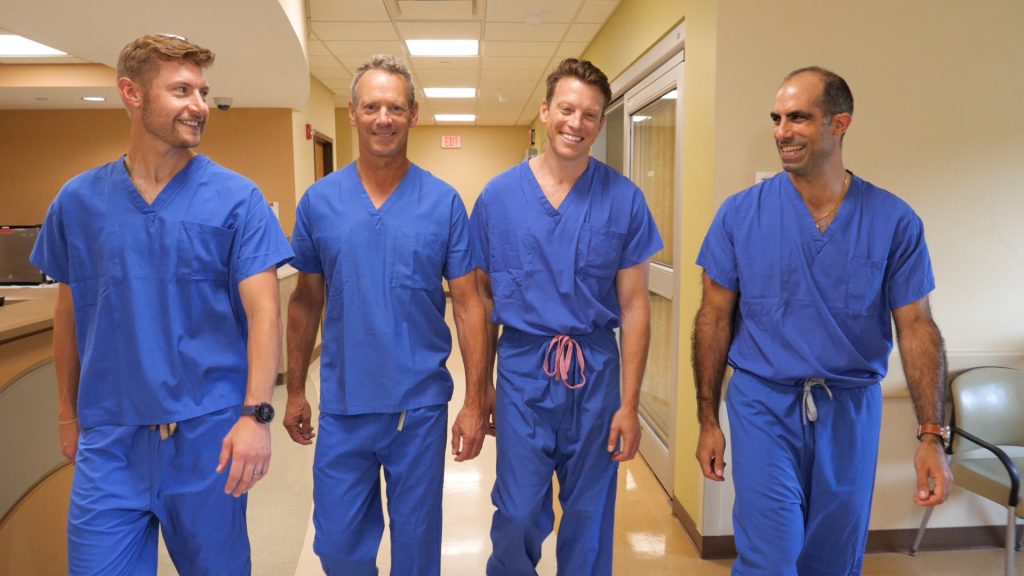 Our facility was specifically designed for these same-day surgical procedures, creating a uniquely ideal treatment environment for you—our patients—as well as our doctors and staff.
Syracuse Surgery Center, LLC is proud to be accredited by the Joint Commission. We are licensed by the Department of Health of the State of New York, and are Medicare certified.